Our Bridal Bespoke service is a lovely way to devote your energies to creating the piece that you have glimpsed in your imagination but have not yet come across. It is a deeply rewarding experience inviting you to witness the evolution from the draft designs to stone selections.
Whether it is a minimalist elegance or a bolder sophistication that resonates with you, everything begins with your story. Dive into the bespoke process with State Property and experience a realm of possibility. From diamonds sourced on-demand to ensure that they truly match your needs, to exquisite metal smithing, express the celebration in a piece that is one-of-a-kind.
Unravel the possibilities through several accounts of love, joy, and commitment that we have had the privilege to play a part in.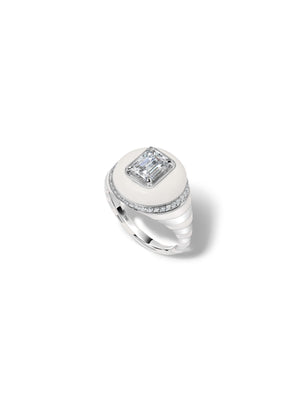 Bespoke Engagement Rings
As Carl Sagan put it, extraordinary claims require extraordinary evidence. And what more extraordinary than a one-of-a-kind engagement ring.
Find out more →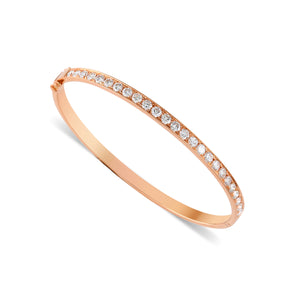 Bespoke Si Dian Jin (四点金)
We value tradition at State Property. And through our Bespoke Si Dian Jin service, we offer a balance of both tradition and currency, resulting in wearable pieces imbued with meaning.
Find out more →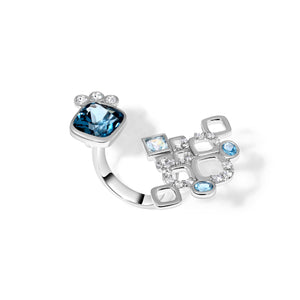 Bespoke Wedding Jewellery
Commission bespoke jewellery to complete your look on your big day, and mark this major milestone with jewellery unique to you.
Get in touch →