Bespoke by State Property
We are passionate about crafting pieces that capture precious moments in time. Bespoke with State Property is warm, sincere and most importantly personal. Our services begin by getting to know you and your loved ones, so we can translate your journeys into meaningful and beautiful jewellery.
Bespoke by State Property consists of three categories of service. Click on the links below to read more about each category of service, and to see our previous creations within each category.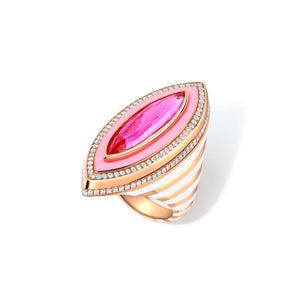 Realise
Turn imagination into reality. Build a truly bespoke piece from the ground up.
Find out more →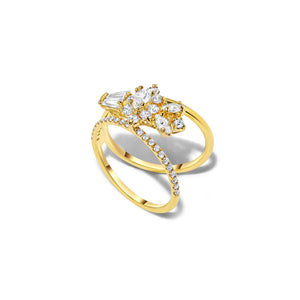 Reimagine
Transform a past decision into a piece that represents your current-day self.
Find out more →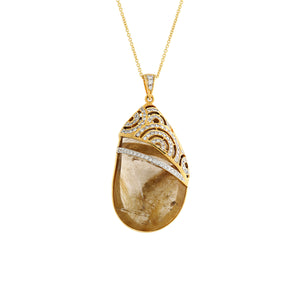 Restore
Breathe new life into beloved jewellery that have weathered the test of time.
Find out more →